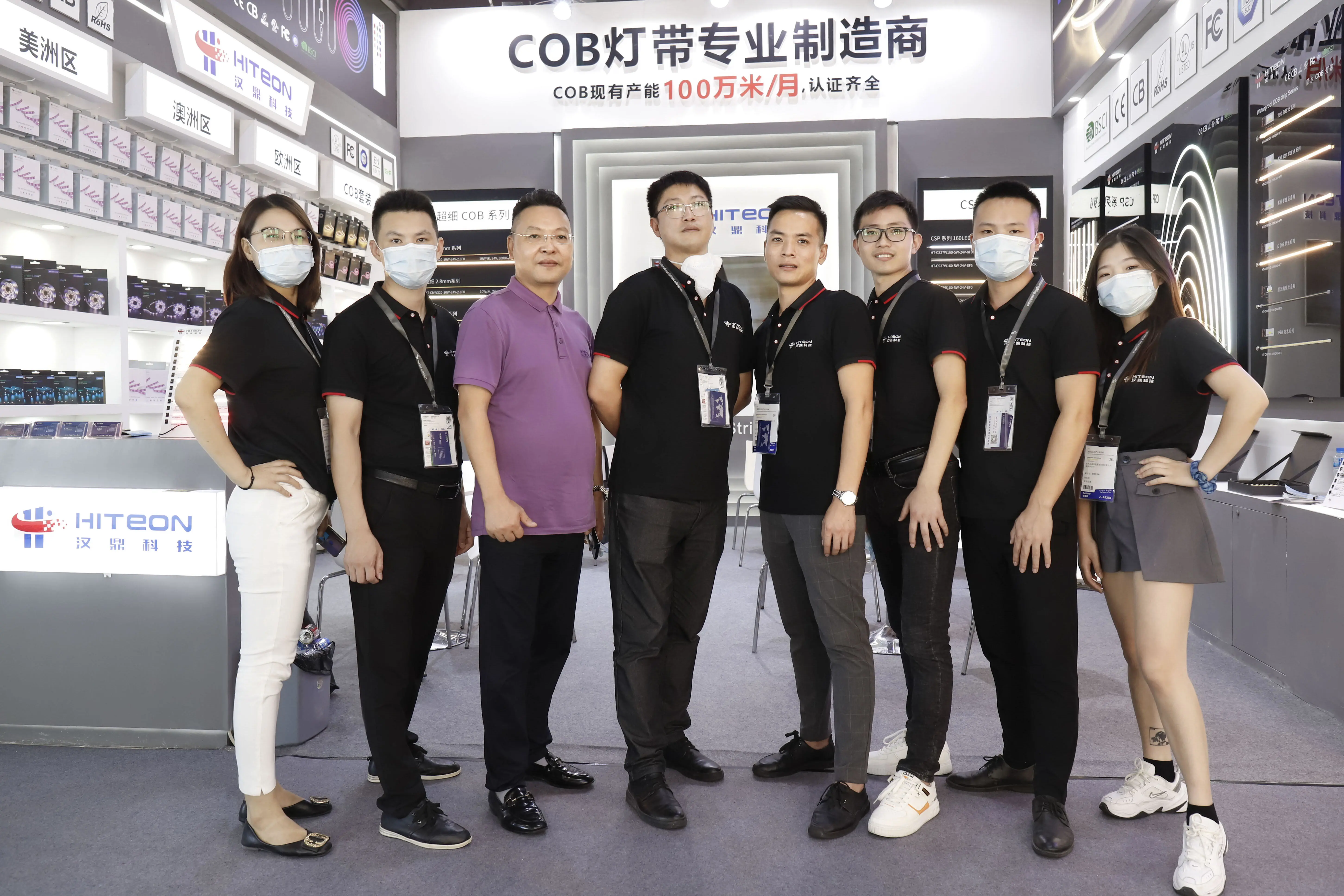 After 4 days of bloody struggle, the exhibition has been successfully concluded. We are busy and happy! This exhibition let more customers know about the products of handing, and also let us benefit a lot from our communication with customers.
We would like to express our most sincere thanks to every customer who comes to the booth! Thank new and old customers for their high recognition of Hanting. We will give back to you with better service, higher enthusiasm and better products.
Although the exhibition has ended, Hanting will keep walking!